ASIAN LE MANS SERIES 2018-2019
Phil won the 2018-19 Asian Le Mans Series outright sharing a United Autosports entered Ligier JS P2 with Paul Di Resta (GB). Phil became the youngest Asian Le Mans Series champion (2016-17).
The Series, contested between November 2018 and February 2019 saw Phil race at Shanghai for the first time, and return to Fuji, Buriram and Sepang.
Shanghai International Circuit, China
23-25 November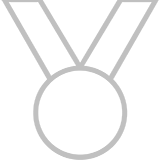 Co-driver: Paul Di Resta (GB)
7-9 December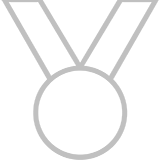 Co-driver: Paul Di Resta (GB)
Buriram Chang International Circuit, Thailand
10-12 January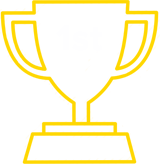 Co-driver: Paul Di Resta (GB)
Sepang International Circuit, Malaysia
22-24 February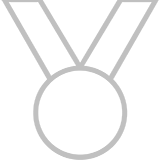 Co-driver: Paul Di Resta (GB)
CHAMPIONSHIP POSITION