Phil Hanson has quickly made his mark in endurance sportscar racing. He became the youngest Asian Le Mans Series champion (2016-17) when he won LMP3, youngest overall finisher in the history of the world-famous Le Mans 24 Hours (2017), youngest European Le Mans Series outright race winner (2018), youngest outright championship winner of the Asian Le Mans Series (2018-19) and youngest ever overall top-10 sports-prototype finisher in the Le Mans 24 Hours (2019).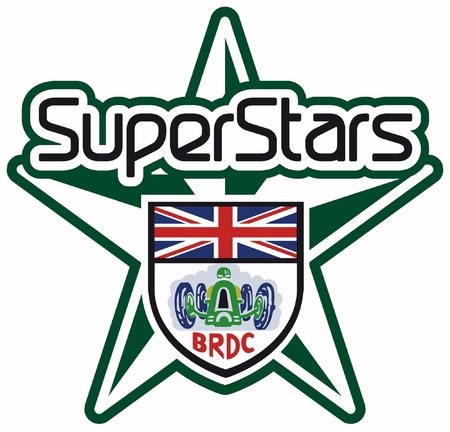 FIA World Endurance Championship
14 December 2019
Dec 10
Attended
@BRDCSilverstone
Awards and saw Rookie of the Year
@alex_albon
Oh hang on ....
@BRDCSuperStars
Nov 27
Check out my thoughts on another
@EuropeanLMS
with
@UnitedAutosport
&
@AlbuquerqueFil
on
https://t.co/ZcrkVfqzhQ
Nov 22
@EuropeanLMS So excited about this
https://t.co/x0TWapat9s
@UnitedAutosport @AlbuquerqueFil
@Oreca @gibsontech1
We've unfinished business in Europe!