Phil Hanson has quickly made his mark in endurance sportscar racing. He became the youngest Asian Le Mans Series champion (2016-17) when he won LMP3, youngest overall finisher in the history of the world-famous Le Mans 24 Hours (2017), youngest European Le Mans Series outright race winner (2018) and youngest ever overall winner of the Asian Le Mans Series (2018-19).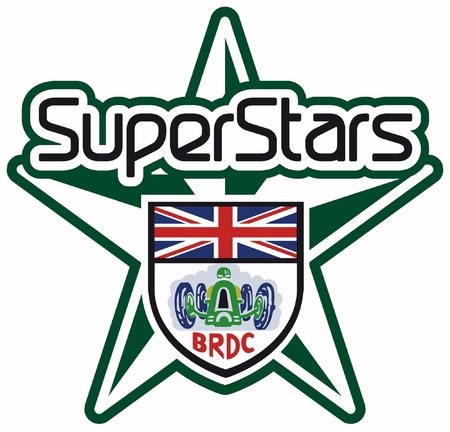 European Le Mans Series
08-09 April 2019
Mar 2
@Wowen23 What a save 😂😂😂
Feb 27
What a weekend! My first LMP2 championship title in the bag -
#AsianLeMans.
Thanks to top co-driver
@PaulDiResta
and all the
@UnitedAutosport
team. We did it! See all the action here:
https://t.co/Xgf3yn2jPZ